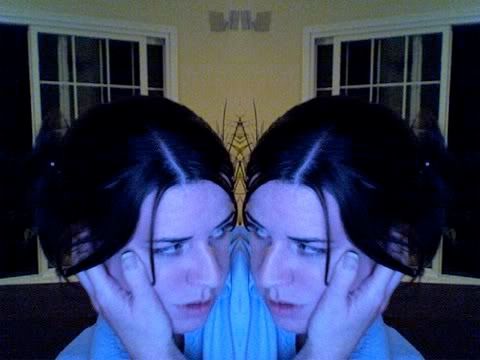 My friend and I like to use the split lens effect thing to see if we can look like we're making out with ourselves. Anyway, he told me, that in this pic I look like Nicole Kidman in The Hours.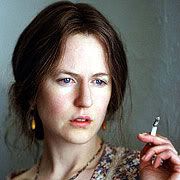 Sort of, huh?

And speaking of looking like people...
I put some of my hair into my nostrils to see what I would look like with a mustache: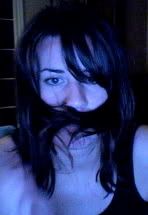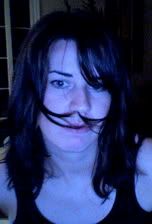 Check out the mustache on the second one! That's the same mustache I like to draw on other people.

I just read that Vincent Schiavelli died. Lung cancer. It's sad, I'll miss that creepiness.